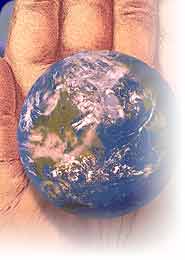 Portfolio

We Apply Small Enterprise Expertise.
Significant Past Invesments
< Back to Portfolio
Mid-America Bag, LLC

FIC purchased Mid-America Bag, a commodity plastics manufacturer, in July 1999 from its owner and founder. While recognizing a need to bring in fresh ideas and to strengthen management, FIC helped smooth the transition by continuing to employ several of the selling family members who wished to stay active in the business. FIC optimized the capital structure, improved operating efficiencies, instituted financial controls and focused sales efforts on its most profitable customers. In November 2002, FIC sold the company to a strategic buyer, CPI Plastics, a public company listed on the Toronto Stock Exchange.

Copyright © 2003 Fischer Investment Capital. All Rights Reserved.